Hawksworth Candidates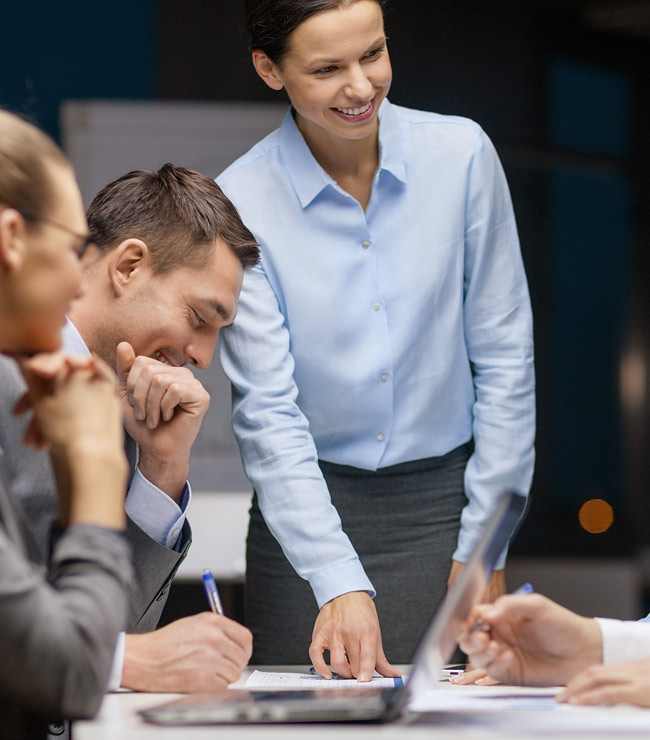 Hawksworth candidates are the keystone to our well respected recruitment company. With this in mind, we truly understand the importance of maintaining a good consultant / candidate relationship.
Hawksworth have a comprehensive understanding of the industry, and are on hand to give you honest, upfront career advice, latest market information and of course to discuss with you future employment opportunities.
Whether you're seeking permanent or contract roles, you're new to the industry or you already have a wealth of experience and knowledge, as a Hawksworth candidate, you will always receive a professional, personable and tailored service. Your career path and future job satisfaction is always paramount to us. Submit your CV now and see how Hawksworth can help you progress your career in the right direction.
At Hawksworth, we appreciate the importance of giving feedback to our candidates, whether you are successful with an application, or not. If it wasn't the right role for you, we'll get back to you with constructive advice, managing your expectations and hopefully finding something more suitable for you the next time.
As part of our recruitment process we provide a testing service. We have over 300 online technical tests, covering all technologies and platforms.