Hawksworth Clients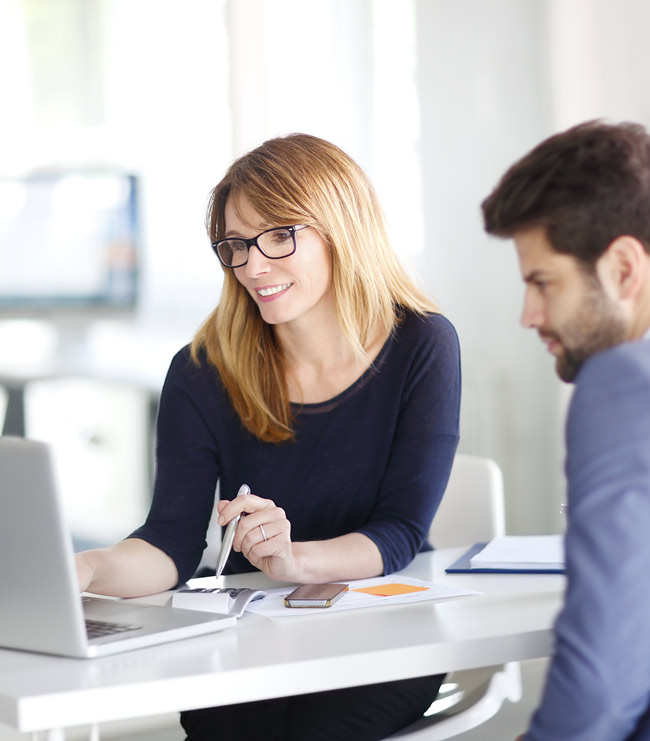 At Hawksworth we believe it is essential to know exactly who we are recruiting for, and why. This is why we endeavour to fully understand our clients needs before commencing our detailed candidate search process. As part of our recruitment process we provide a testing service. We have over 300 online technical tests, covering all technologies and platforms.
Not only do we pride ourselves on our excellent understanding of our clients' requirements, but also on our meticulous and exhaustive approach to the candidate profiling and screening processes. With these strengths in hand, it allows us to consistently provide perfectly matched candidates, and continuously meet our clients staffing needs regardless of their complexity.
We're always happy to hear from new and prospective clients, so submit a job description or arrange a callback from our team and let us show you how Hawksworth can help you grow your workforce for the future.
We're not the typical recruitment company. We listen.